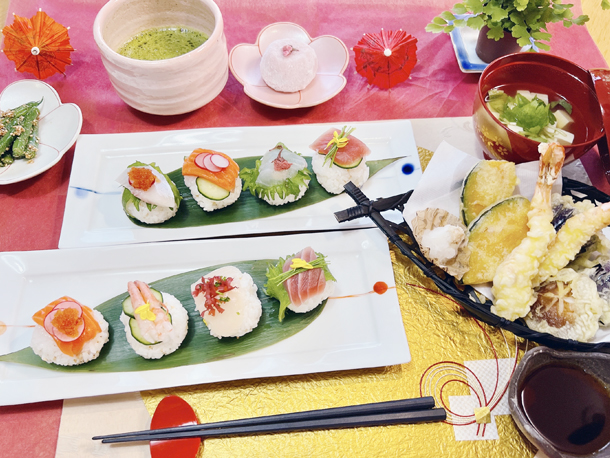 Temari sushi and Tempura
Toppings fresh seafood over rice.
Let's post to TikTok or Instagram.
This is a lesson to learn Japanese cuisine in Ginza, Tokyo. While receiving a lecture from a cooking instructor, you will actually try to make Japanese food. It's a fun lesson while talking. Please feel free to join us.
In this course, you will learn how to make temari sushi and tempura from Kyoto.
【Menu】
Temari Sushi
Tempura
Miso soup made from Dashi
Green Beans dressed in sesame seeds
【Dessert】
Matcha and Japanese sweets
【required time】
About 2 hours 30 minutes
Temari Sushi
Temari sushi is said to have originated in Kyoto. It is a bite-sized sushi that can be eaten by a small mouth while the geisha is wearing make-up. Please add toppings fresh seafood over vinegared rice to your liking.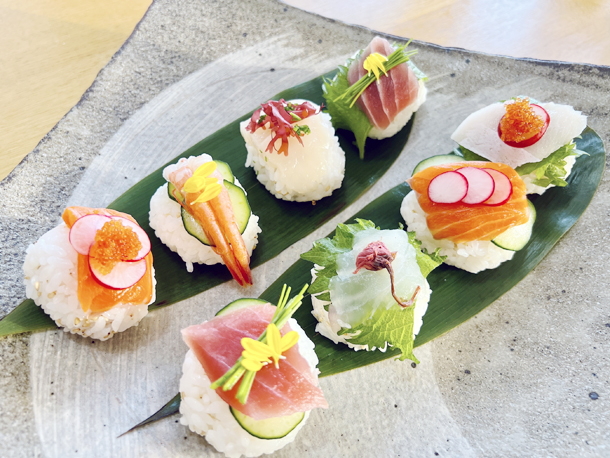 Tempura
Tempura is a typical Japanese food. Seafood, meat, and vegetables are wrapped in tempura batter and deep-fried. You can learn how to fry tempura from the basics.
Tempura ingredients are shrimp, eggplant, green pepper, shiitake mushroom, and pumpkin. Please enjoy the crispy feeling of freshly fried.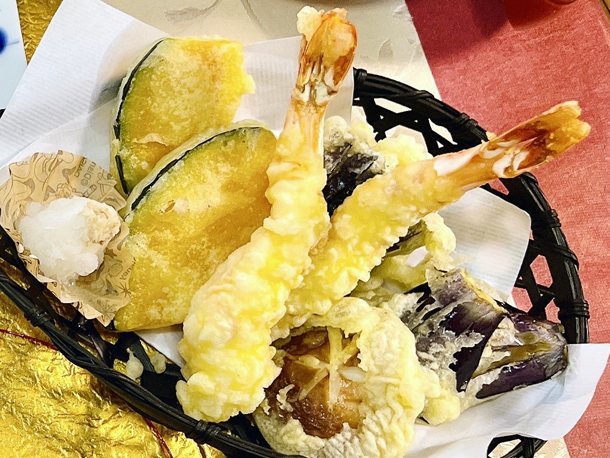 Green Beans dressed in sesame seeds
green beans in season with sesame dressing.
Freshly roasted sesame seeds have a nice aroma.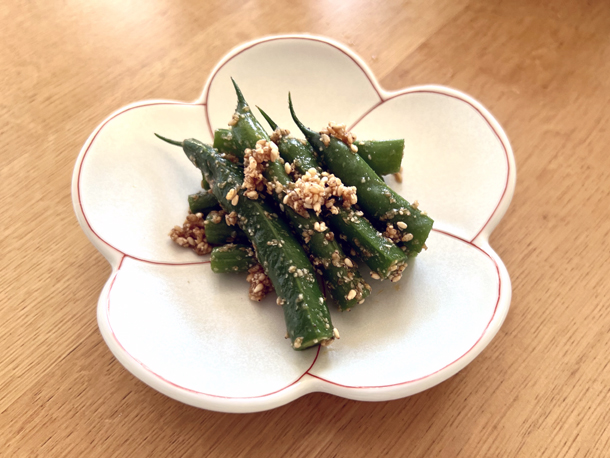 Miso soup made from dashi.
Let's make a Japanese fish broth named 'dashi'.
This is a lesson where you can learn from the basics how to make dashi.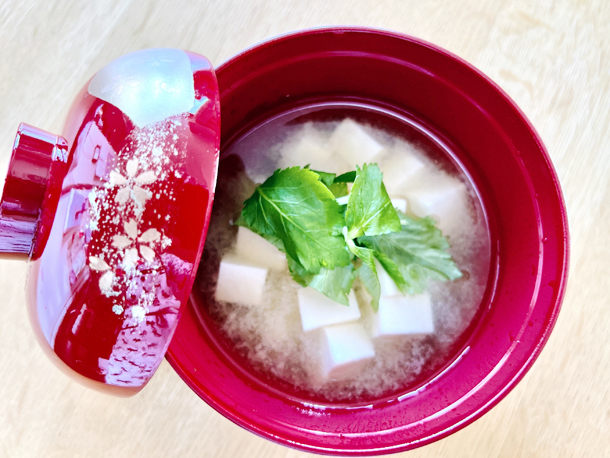 Matcha and Japanese sweets
Dessert does not require cooking. Make matcha and enjoy Japanese sweets made by the instructor. You can familiarize yourself with Japanese culture.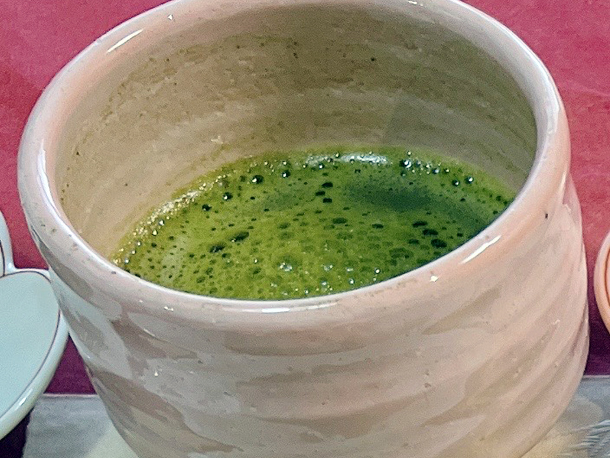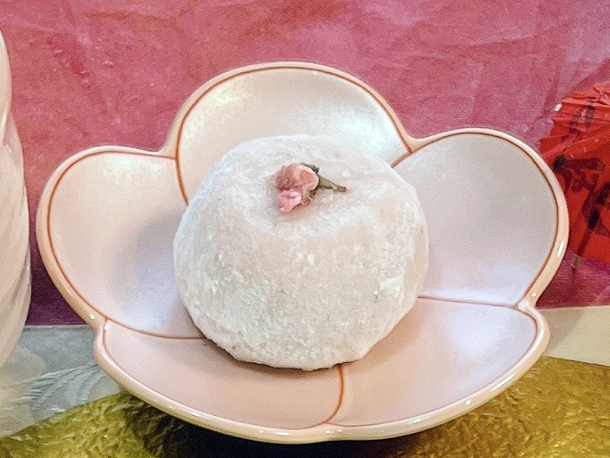 Ages 6-100, max of 5 per group
Duration: 2 hours 30 minutes
Start time: Check availability
supported language:English/Japanese
■ What's included
ingredients
tuition fee
Matcha
dessert
■ What to expect
You actually make each dish and eat it when it's finished.
■ Departure and Return
Departure details
Venue:Stairs Top Bar Ginza
Address:Ginza Showa Eating Building 4F, 6-3-15 Ginza, Chuo-ku, Tokyo
Return details
Drop off at departure point
■ Accessibility
Not wheelchair accessible
Stroller accessible
No service animals allowed
Near public transportation
Infants must sit on laps
■ Additional Information
Children six years of age and up are counted as separate participants.
This tour/activity will have a maximum of 5 travelers.
■ Cancellation policy
For a full refund, cancel at least 3 days in advance of the start date of the experience.If you cancel within 2 days before the start date, a full cancellation fee will be charged.
To cancel, please enter your name and order number on the page below and send it.After sending, if you can receive an automatic reply mail, the cancellation will be completed.